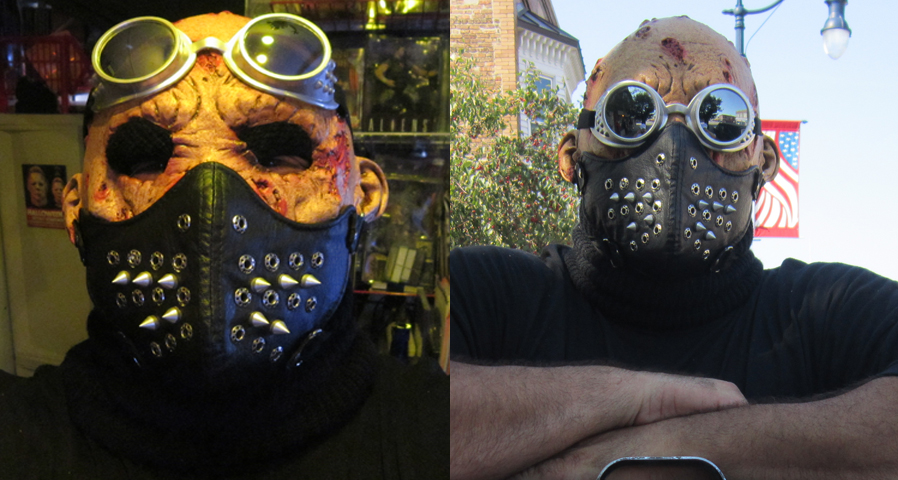 Hello everyone I'm The Mighty Basf
I am a Huge Horror Movie Collector and Fan of all things "Bloody & Gory". I have been going to Horror Movie Conventions for over 25 years and have had the chance to meet some of the biggest Icons of Horror. You might not agree with my views on some of the stars I have met or the movie's that I have seen but that's what makes the world go around. If you see me at 1 of the many (well pretty much every convention that is held) Horror Movie or Music Conventions stop me and say Hi, I'm a big guy but I'm really a Big Teddy Bear especially if you have a Cold Pabst Beer for me.. Mention the show and I'll buy you a Cold Beer.
You can't miss me the size, the pretty face, and as always I've got our shows sponsor's shirt on. If you get a chance check them out at www.graveyardrecords.com and tell them The Mighty B.A.S.F. has sent you and they will include a FREE item with your order.